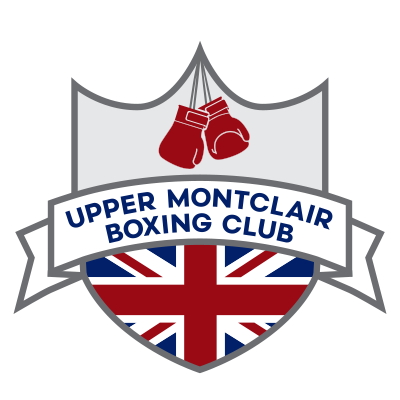 Upper Montclair Boxing Club (UMBC) is an unique boxing and movement studio dedicated to specialized Personal and Group Training in the heart of Upper Montclair NJ and just steps from the Mountain train station and Valley Road.
---

ADULTS (16+)
start at $90 / 60 minute session
CHILDREN (8-15)
start at $75 / 60 min session
Discounted package options
​1 hour ala carte personal training sessions for 2 to 5 people for $100 per hour.

6 and 8 pack discounted options
All Personal Training Sessions are by appointment.
---
Upper Montclair Boxing Club is proud to introduce a series of youth boxing, movement, and core strength classes.
The session is 45 minutes of high intensity interval training using boxing mechanics such as body and hand positioning, hip rotation, and head and foot movement. A typical session consists of core and abdominal strength, body weight resistance, and cardio in the form of skipping. There will also be circuit training on both traditional and state-of-the-art equipment. As in all UMBC work, there will be personal attention (pads, mitts) and one-on-one technique instruction, as the class is limited to 6 people. There is no sparring.
· Classes are offered individually or in a package of 10 sessions.
· Sign-up for classes is first come, first serve basis.
· Maximum of 6 people per class to ensure personalized training.
· Minimum of 4 people per class.
· Cancellations must be made 24 hours in advance, with a limit of 1 cancellation per package.
· ​Waiver must be completed in advance of starting classes.
---
UPPER MONTCLAIR BOXING CLUB
10 Belden Place (off Valley)